Food Blog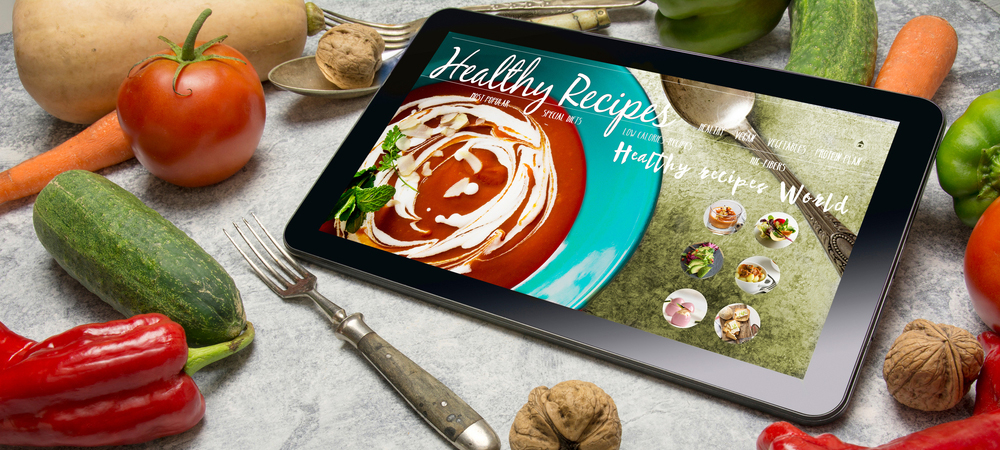 Happy Friday! Taco and Popcorn Movie Night
Visitor Comments (0)
Be the first to post a comment.
Discuss On Facebook
Kimchi, a staple in Korean cuisine, is a traditional side dish of salted and fermented vegetables, such as napa cabbage, Korean Radish and more
Sometimes I like to have dinner things for breakfast and sometimes I have breakfast things for dinner. This dish was so good, shop now at Healthy Lisa's Spring Hill.
An excellent source of fiber, our organic raisin bran is a delicious blend of hearty bran flakes, sweet raisins and crunchy oat clusters.