Featured Products
These new arrivals are absolutely beautiful!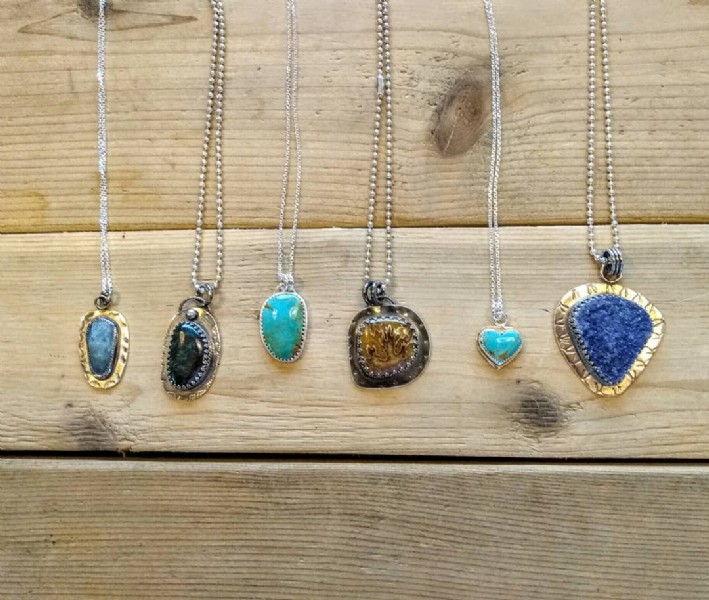 Located At:
2560 Spring Hill Drive, Spring Hill Florida 34609
Store Hours
Mon: 10am-4pm, Tues-Thurs: 9am-6:30pm, Fri: 9:30am-5pm, Sat: 9:30am-4:30pm
Closed on Sunday
Phone: 352-835-7503
Visitor Comments (0)
Be the first to post a comment.
Discuss On Facebook
Bluebonnet's Oil of Oregano Leaf Extract Softgels provide a concentrated and highly-refined full spectrum extract of oregano leaf that is produced from a true Wild Mediterranean species and is harvested from the mountainous regions of Hungary.
Today is FRESH BREAD FRIDAY!
Get you tasty Low-carb bread at HEALTHY LISA'S


About Pure Bliss Organics

Pure Bliss is a family of friends who are passionate about sharing love through delicious food made with pure, life sustaining ingredients. We are founded on the principles of integrity, sustainability, quality, and compassion.