Customer Reviews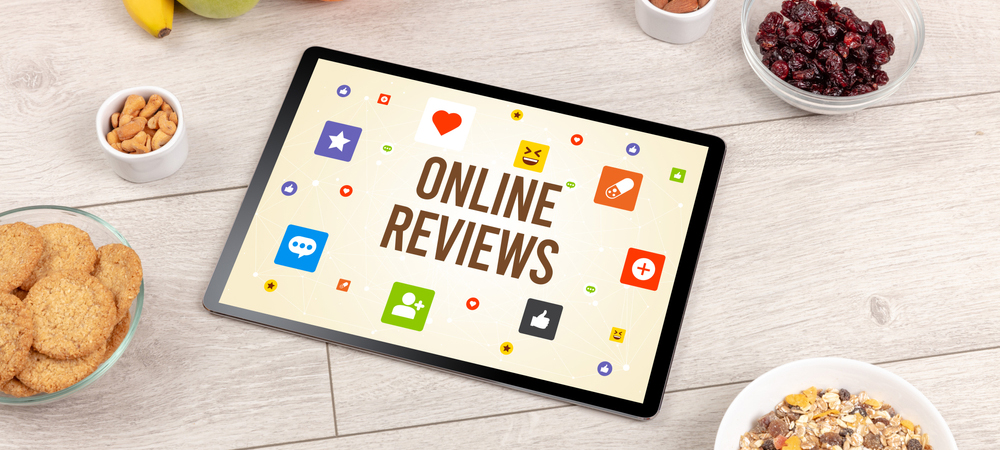 September
I was here first time yesterday I have to say I love this place. The owner is very helpful and takes time to help (even before her coffee) If your out her way come check it out.
August
I was recommend to this place today and I am glad I was. Picked up some all-natural vitamins, essential oils, great organic snack mix and more. @healthylisas she is very knowledgeable, pricing reasonable and even saw organic hair dye will be picking that up next time I am there. I highly recommend Healthy Lisa's Natural Foods. I am looking forward to trying out other products she has.
March 28
I went in Today for the first time since I saw the great reviews about Her online and I'm so glad I did. Lisa is kind and very patient even after I asked Her over 50 questions about different concerns and natural remedies for pain, asthma, allergies, etc. & She is indeed very knowledgeable and I can honestly tell you that I just checked the reviews on google for all the products she recommended and She was right. I will definitely be going back for more. Thank you, Lisa, for your time and great advice.
March 19
Super cute atmosphere and Lisa is very knowledgeable
Knowledgeable staff · Great selection
Find more reviews HERE